Ghostbusters star Rick Moranis has been punched in the head in an apparently random street attack in New York.
CCTV shows an unknown man hitting the 67-year-old actor and knocking him over near Central Park.
It happened a few blocks from where Moranis's character lived in the 1984 supernatural action-comedy.
The attacker was wearing a black I (heart) NY sweatshirt and a backpack, and police described it as a "random unprovoked assault".
Moranis reported the incident after being checked at hospital, according to a police official.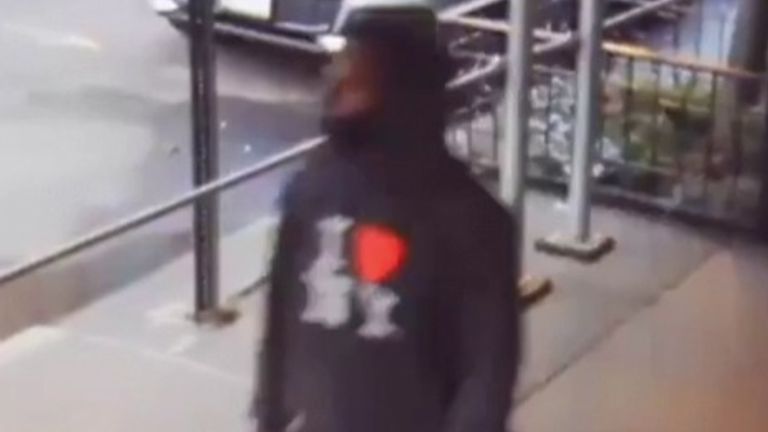 The actor, who also appeared in Spaceballs and Honey, I Shrunk the Kids, was left with pain in his back, hip, neck and head.
It happened as he was walking south on Central Park West, while the attacker fled northbound.
Source : Sky News